International Sim Cards
With SIM Cards for every region, no matter where your trip takes you we've got you covered!
International
SIM Card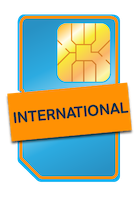 Low-cost calls,
texts and data
in over 190 countries
Europe
SIM Card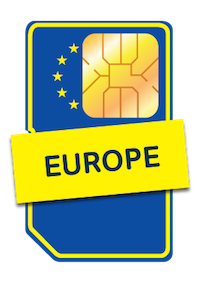 One low-rate for calls,
texts and data
across Europe
DATA
SIM Card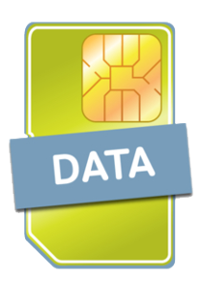 High speed data
in over 55 countries
from 10c/MB
USA 4G LTE
SIM Card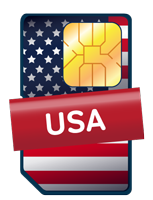 Great bundle options,
and low international
rates
Where are you traveling?
Select or enter the country you are traveling to to find the right SIM card.
Looking for coverage in a particular country?