Global Travel SIM Cards
With International SIM Cards for every region, we've got you covered throughout your entire journey. Travel the world safely and securely knowing that you can connect to a local network with any one of our global SIM cards. Alternatively, search for a local SIM option below. A Global SIM Card really is the perfect travel companion. Fit it into your existing device and you're ready to go!
International
SIM Card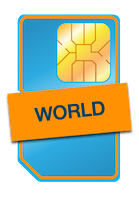 Low-cost calls,
texts and data
in over 215 destinations
Europe
SIM Card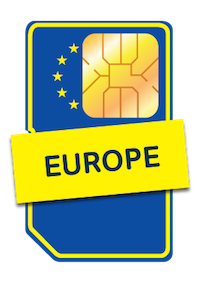 One low-rate for calls,
texts and data
across Europe
DATA
SIM Card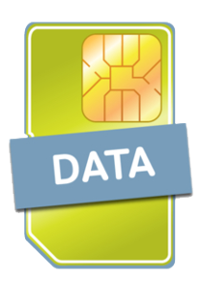 High speed data
in over 120 countries
from 6c/MB
USA
SIM Card
Unlimited nationwide talk and texts
plus LTE data in the USA,
also works in over 190 countries
Looking for coverage in a particular country?
Telestial offers global SIMs with coverage in multiple destinations as well as local SIM options from local network providers. Click on your country of travel to view all SIM card options.